About
Daniel Longfellow
Creating art to make you smile.
Paint, animation, sculpture and murals, for me all have one thing in common, it should make you feel something. Something inside that makes your world a little bit lighter and brighter. Large mural projects entice me and thats what I am working on currently. Follow my developements on:
www.fjordmonster.com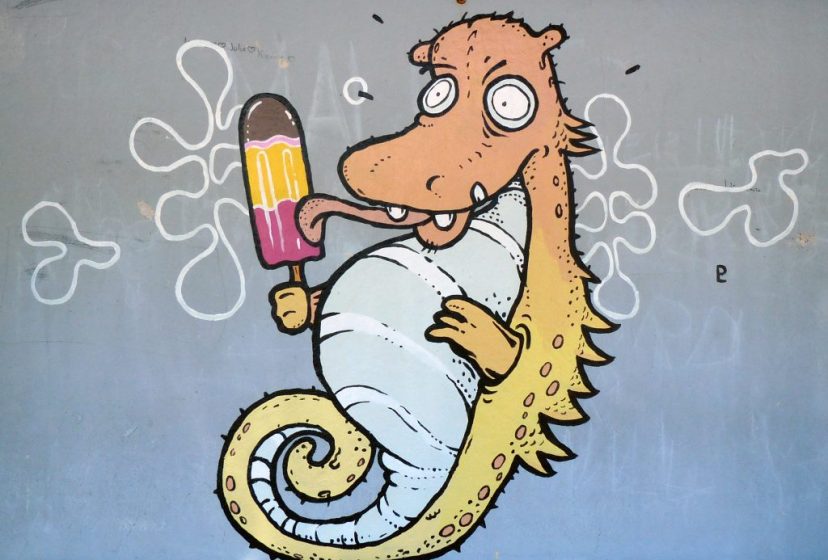 Fjord Monster
The Secret is Down There
5 years going and 140 km of paint; this ride has been so much fun. 61 bus stops from Lavik to Sogndal have been decorated. These bus stops are all apart of a larger concept that I am currently working on. Be part of the team!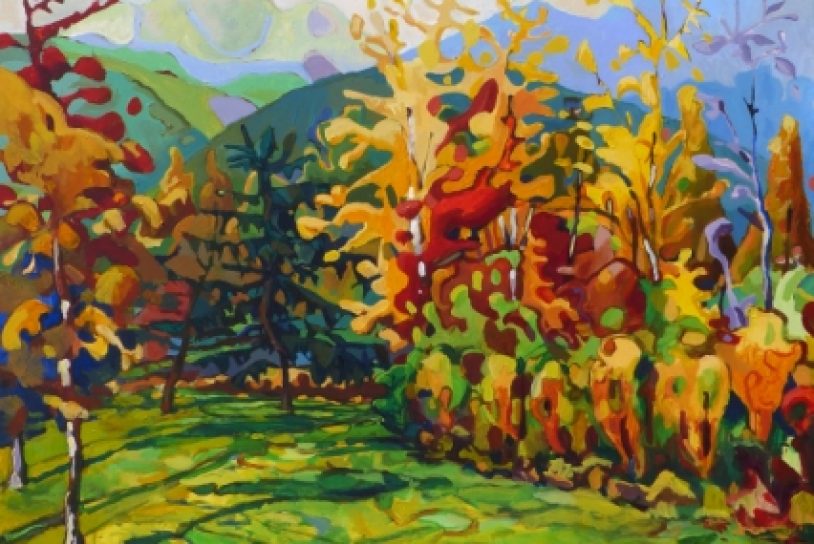 Fine Art
Classically Modern
Combining the world of animation, childrens art, graffiti  and fine art painting sums up so much of what I focus on.
International Artwork
Background
Murals in:
California
Copenhagen
Norway